Work at HackNotice
Explore our open roles and join our mission to fight cybercrime, democratize cybersecurity, build strong security cultures and help people become safer online.
DEVOPS JAVASCRIPT DEVELOPER: BROWSER AUTOMATION AND QA
Build, develop, and expand QA and browser automation/web scraping, both in a manual and automated fashion.
APPLY
FULL-STACK JAVASCRIPT ENGINEER
If you've previously planned, developed, and delivered web applications, this would be a great way to expand your skill set and help expand a SaaS platform.
APPLY
INSIDE SALES
Converts pre-qualified leads and generate new business with existing customers by using upselling tactics that ensure a great customer experience.
APPLY
CUSTOMER SUCCESS MANAGER
We are looking for an experienced Customer Success Manager responsible for supporting the Sales team throughout all phases of the sales cycle, serving as technical consultant to both internal and external customers, and designing, developing and maintaining custom solutions for our customer base.
APPLY

OUR CORE VALUES
The HackNotice Hustle
The HackNotice Hustle is our unique, core value system that we work by. We're continuously evolving our platform to help more people in businesses protect themselves, their coworkers, and their loved ones against cyber threats.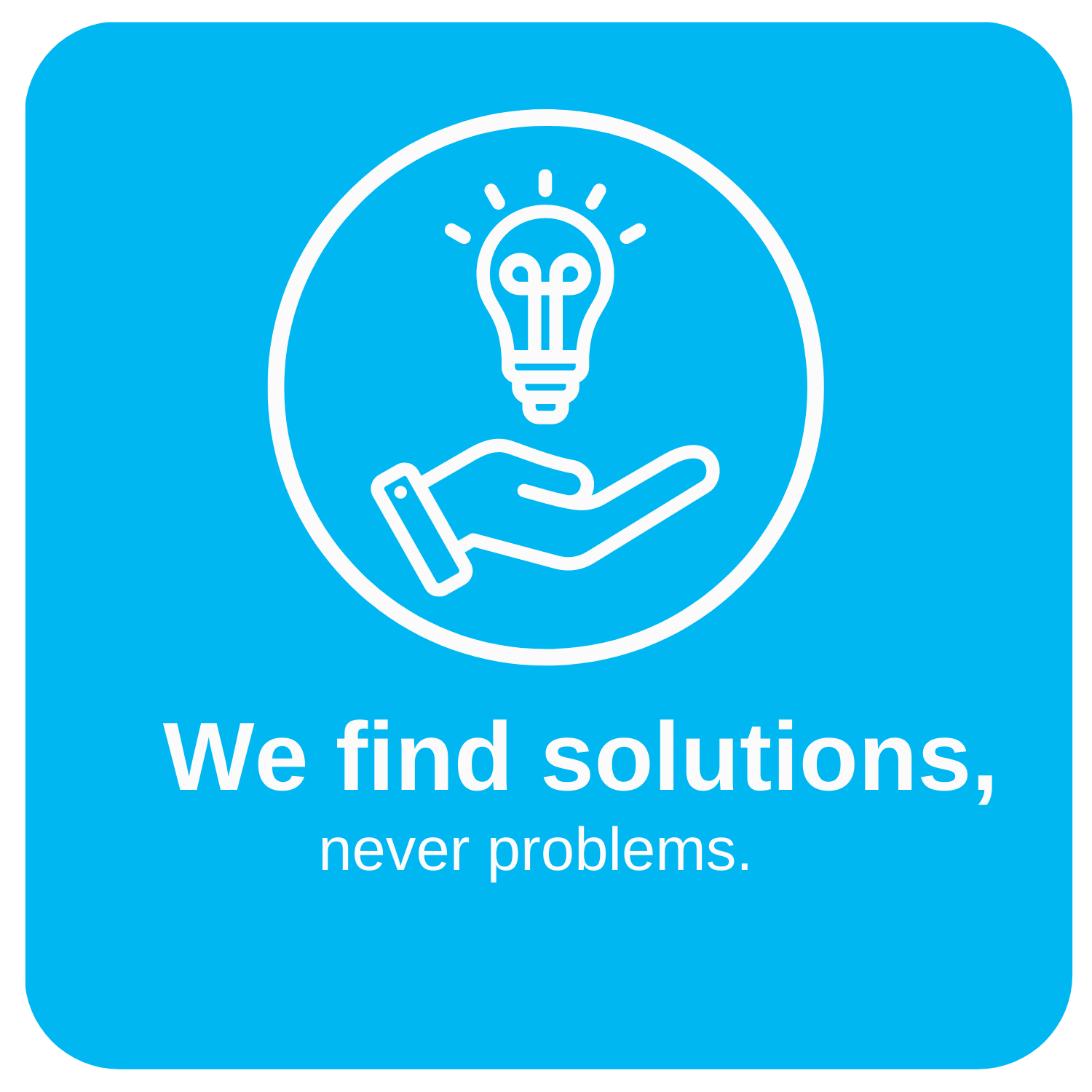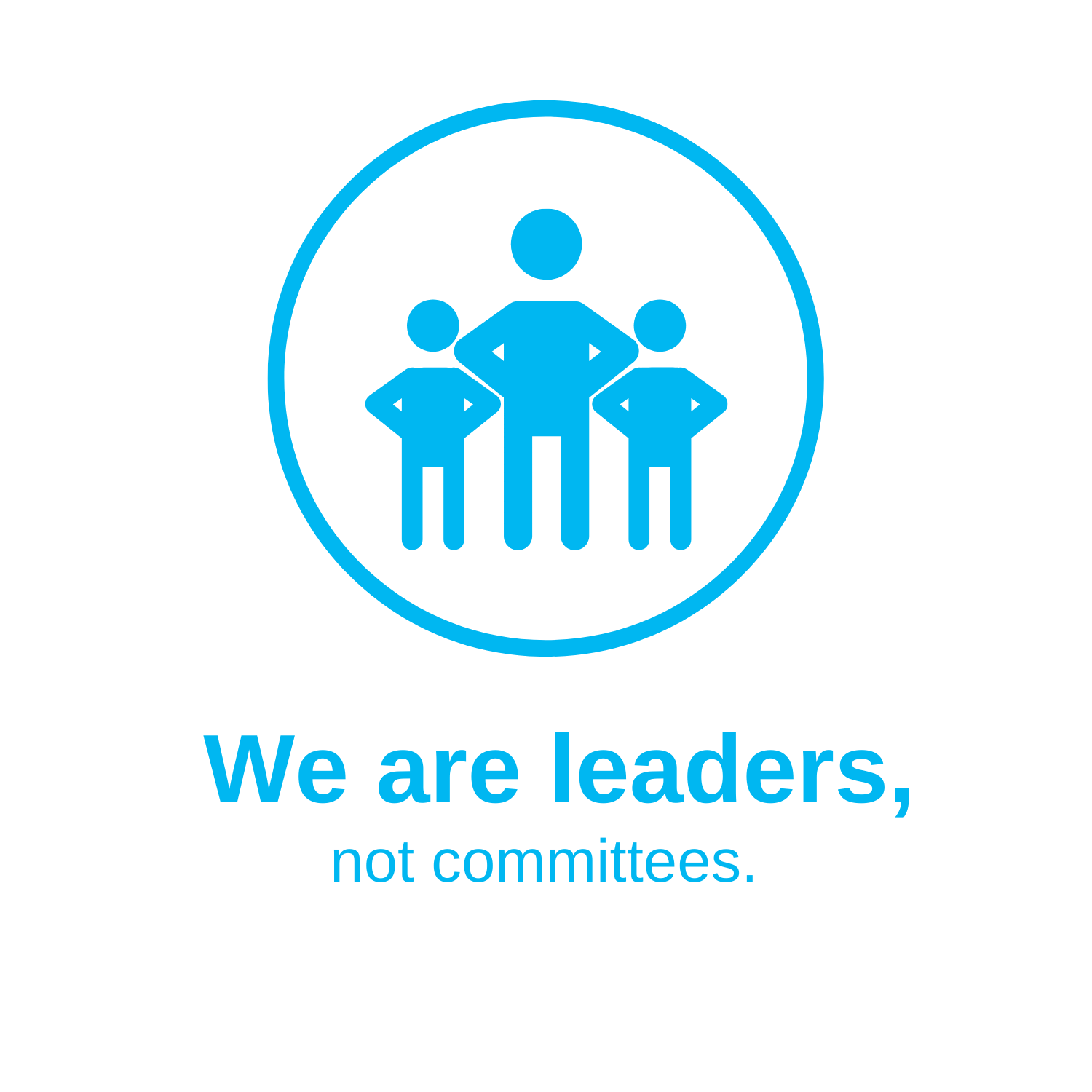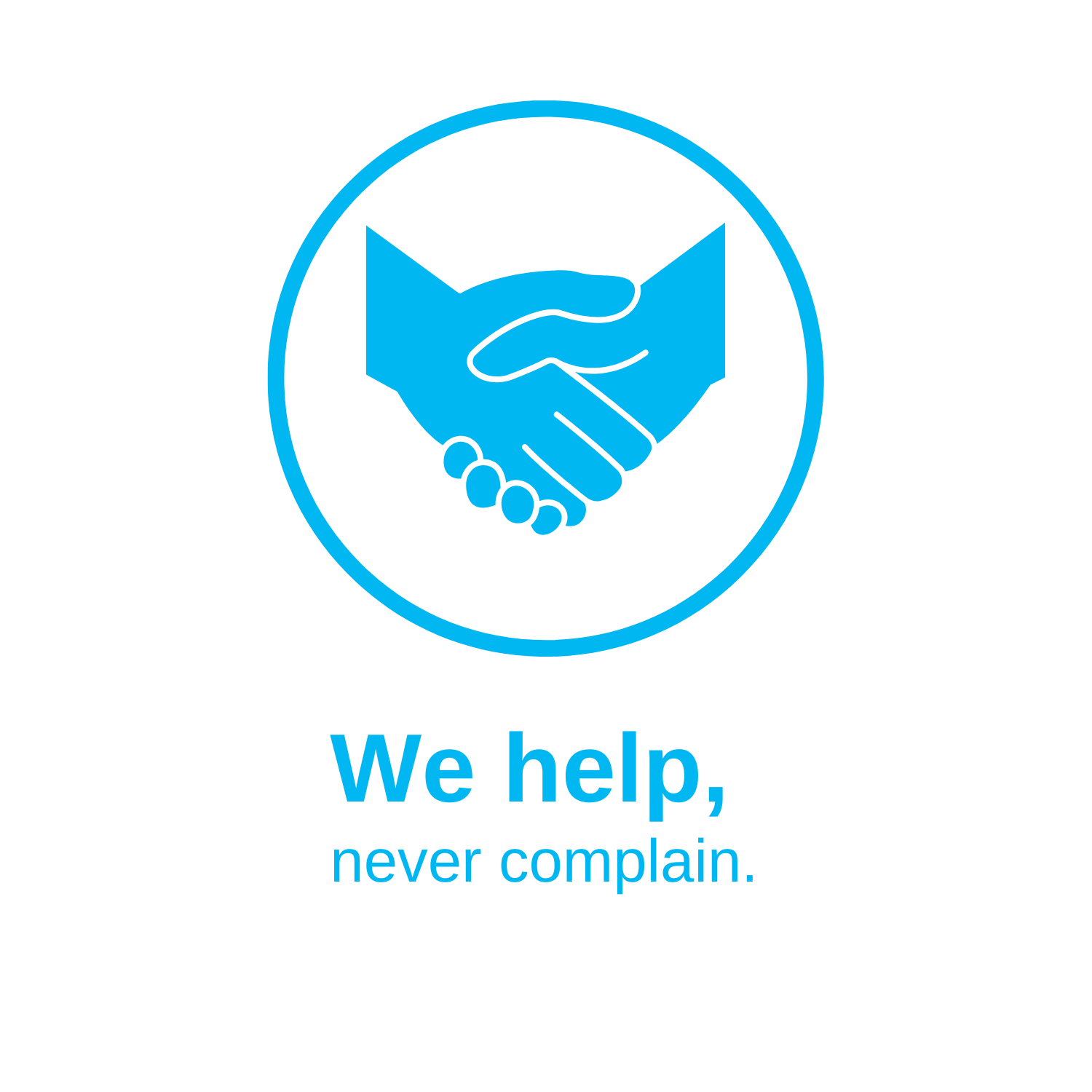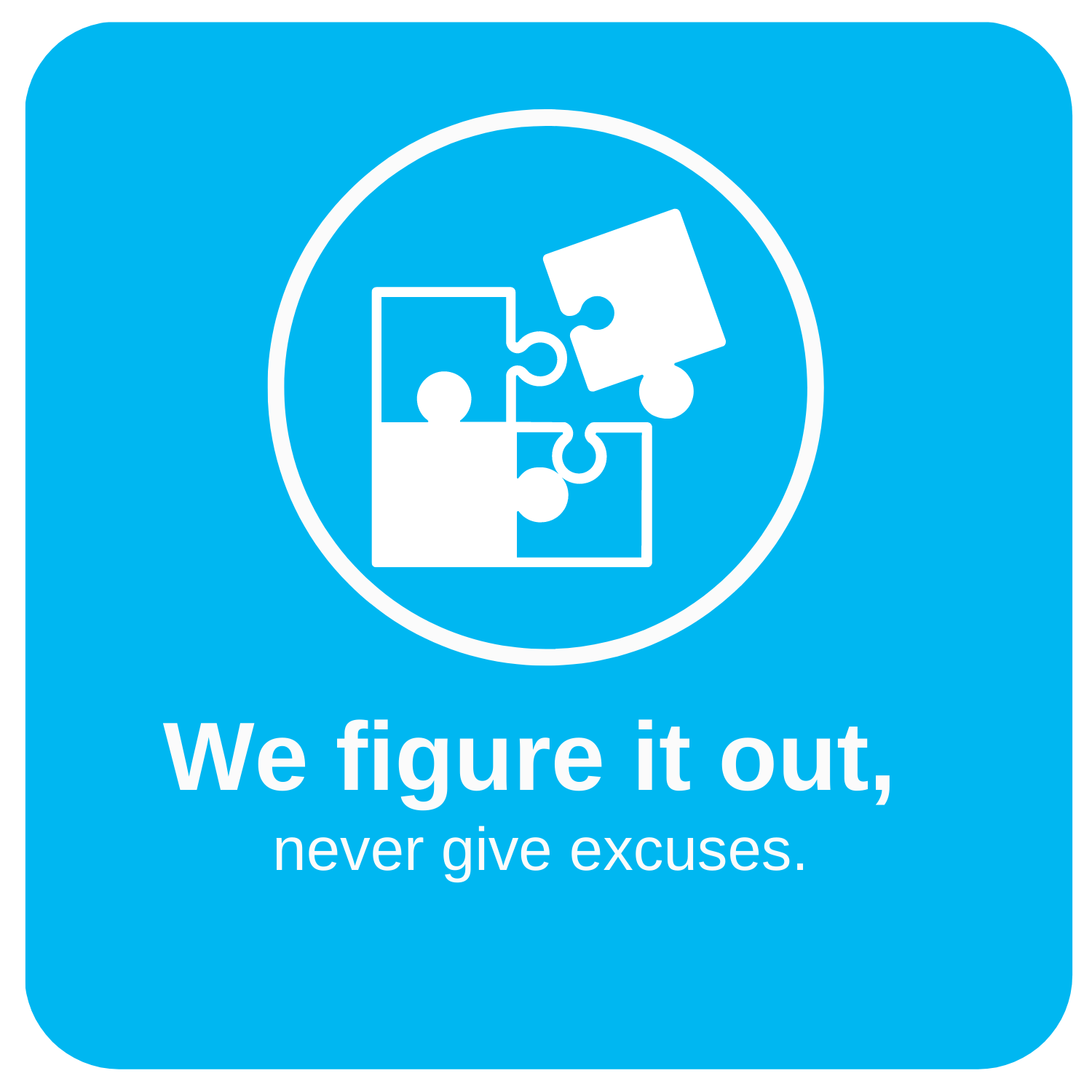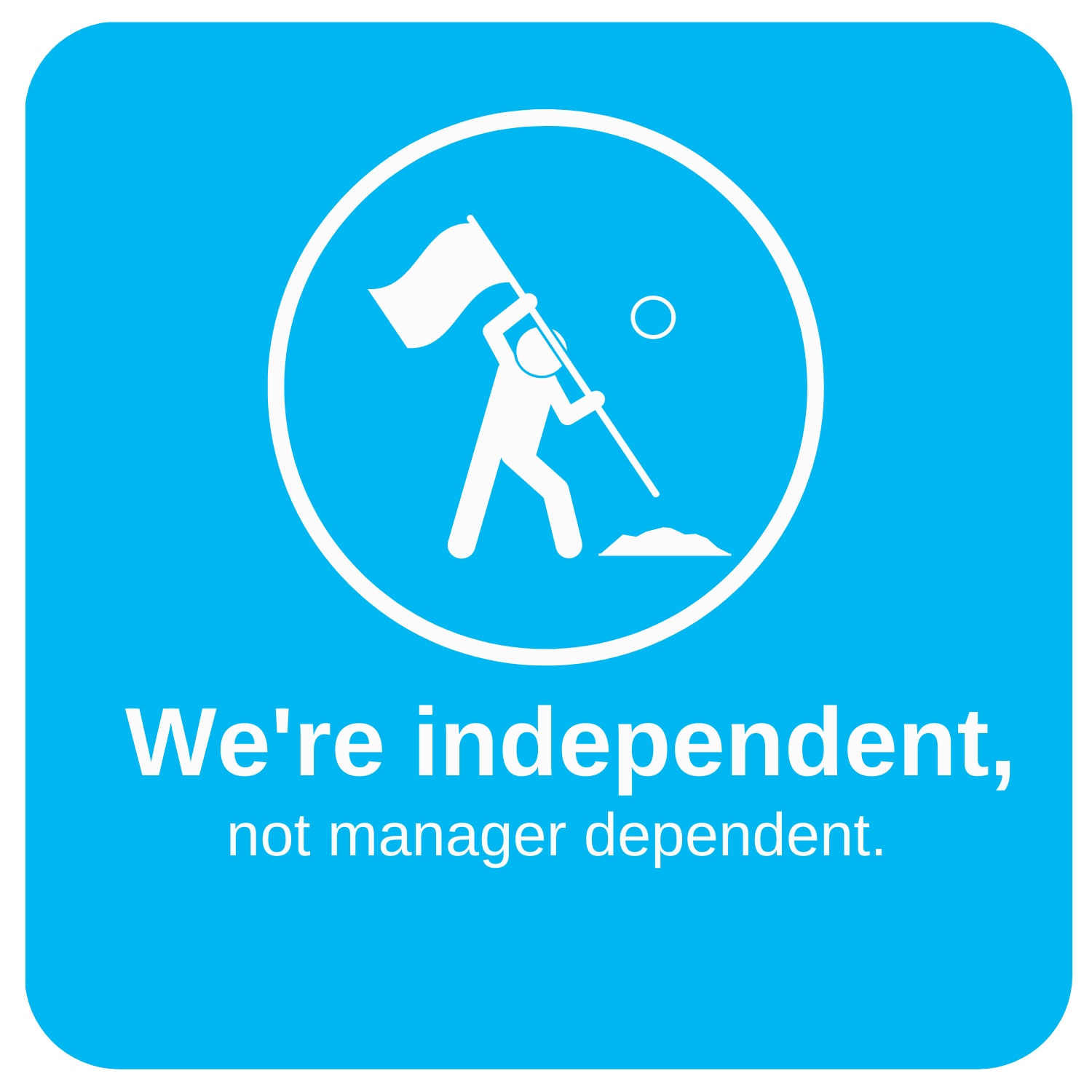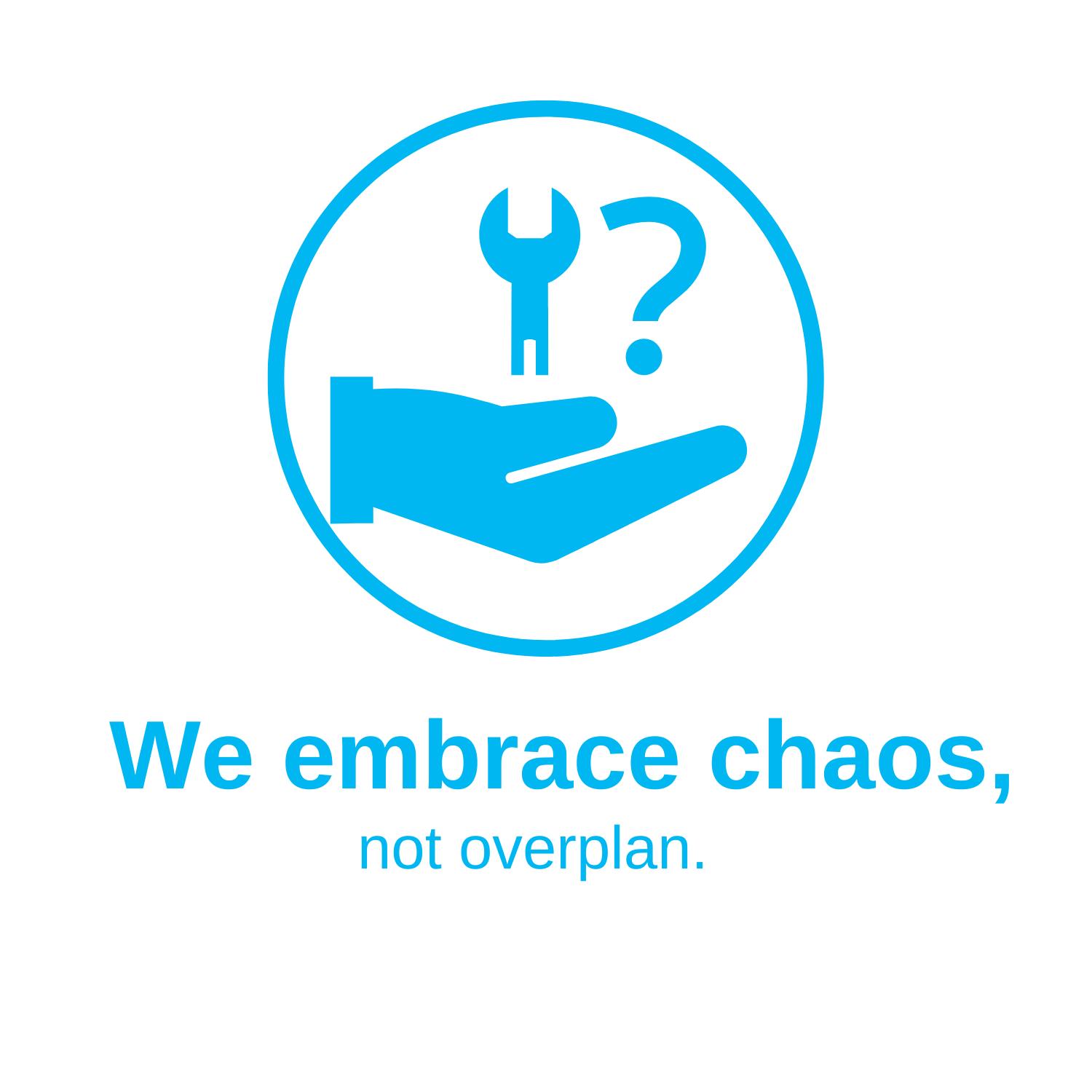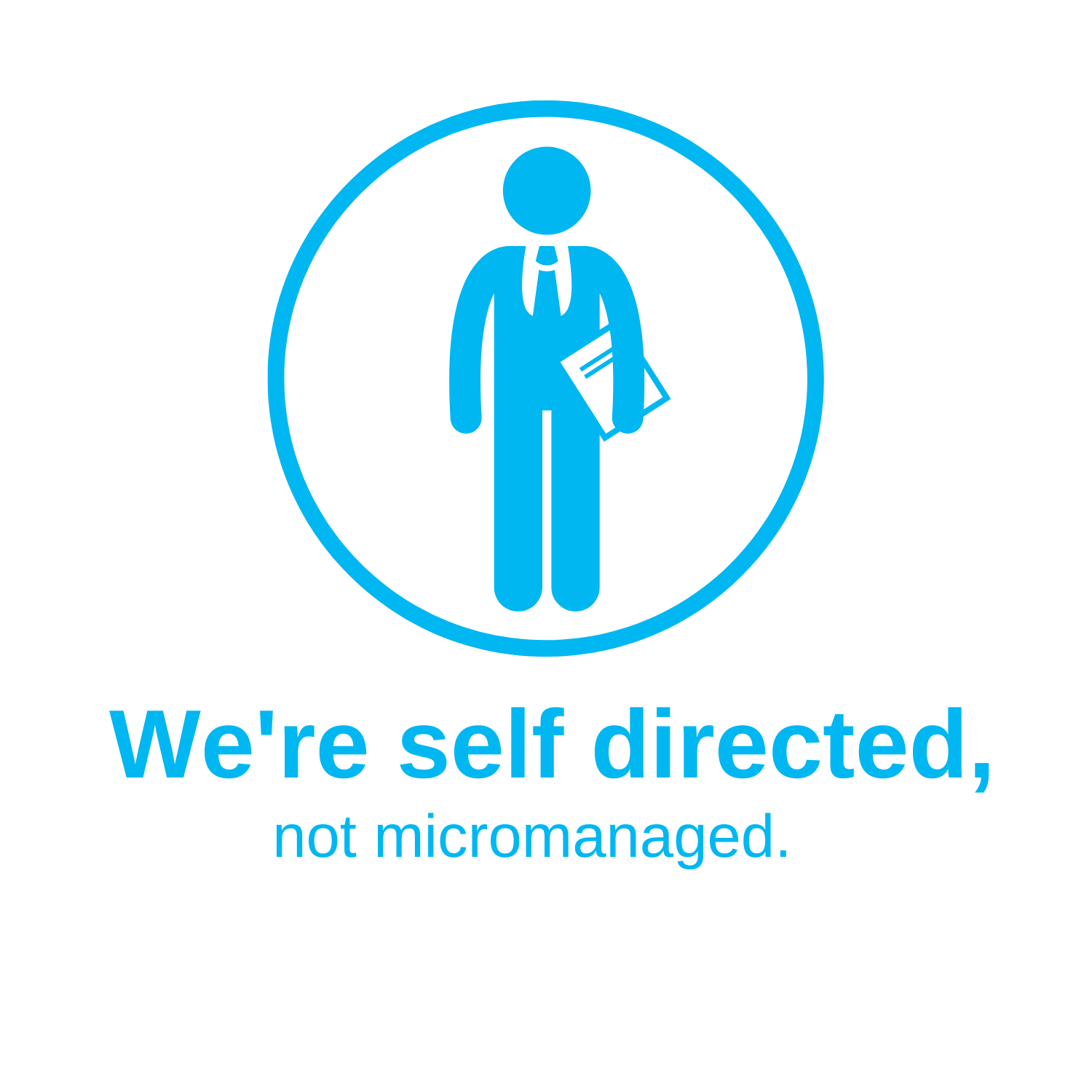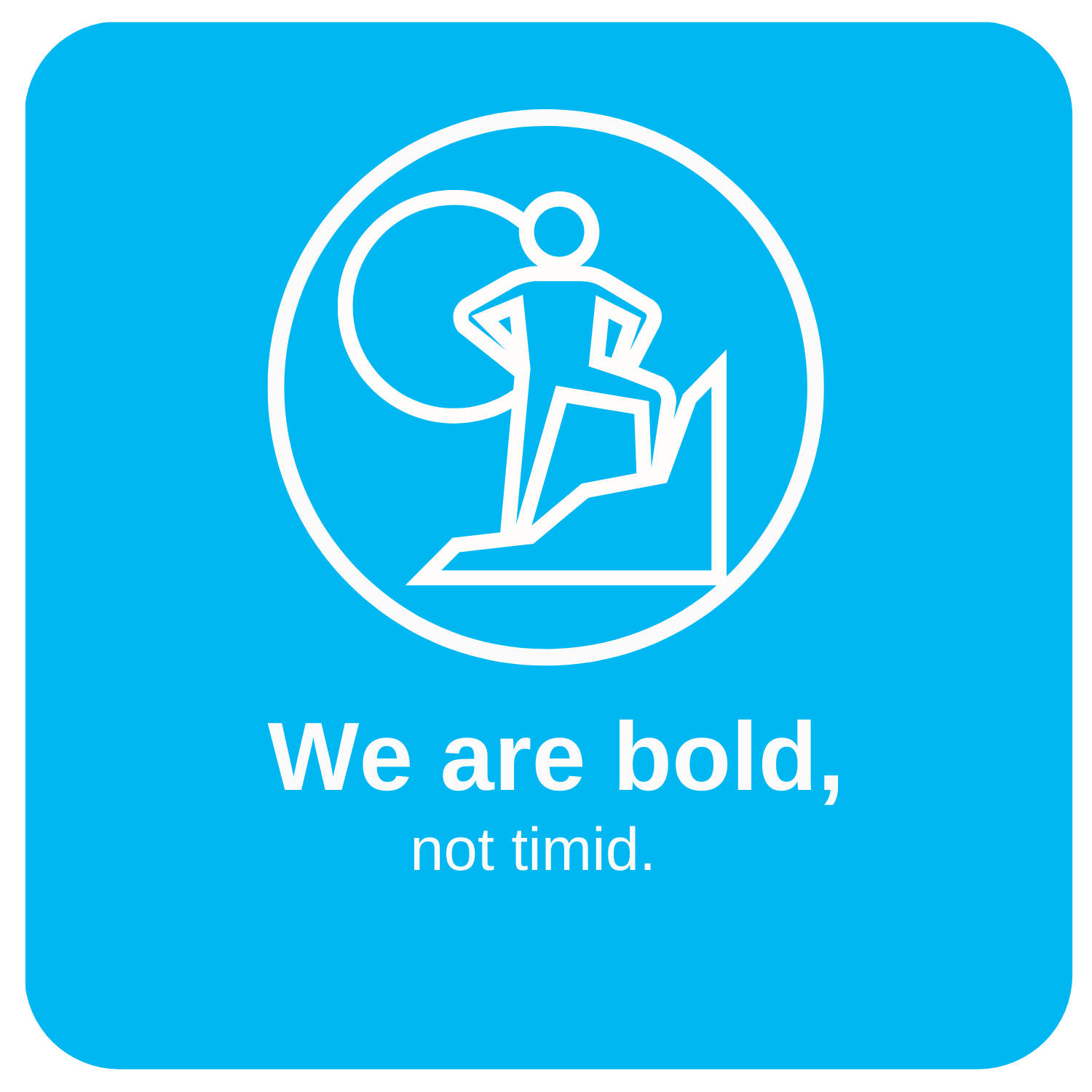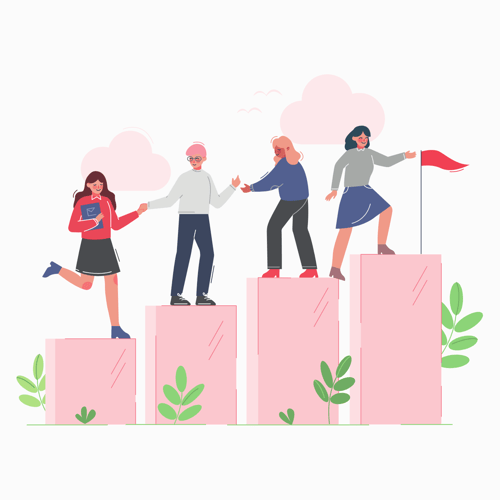 DETAILS
People first, employees second.
A big part of the HackNotice Hustle is prioritizing your well-being, so you always feel your best. Our wide range of benefits is just another reason to be a HackNotizen.
Unlimited PTO

Exceptional health-care coverage

Hybrid work lifestyle