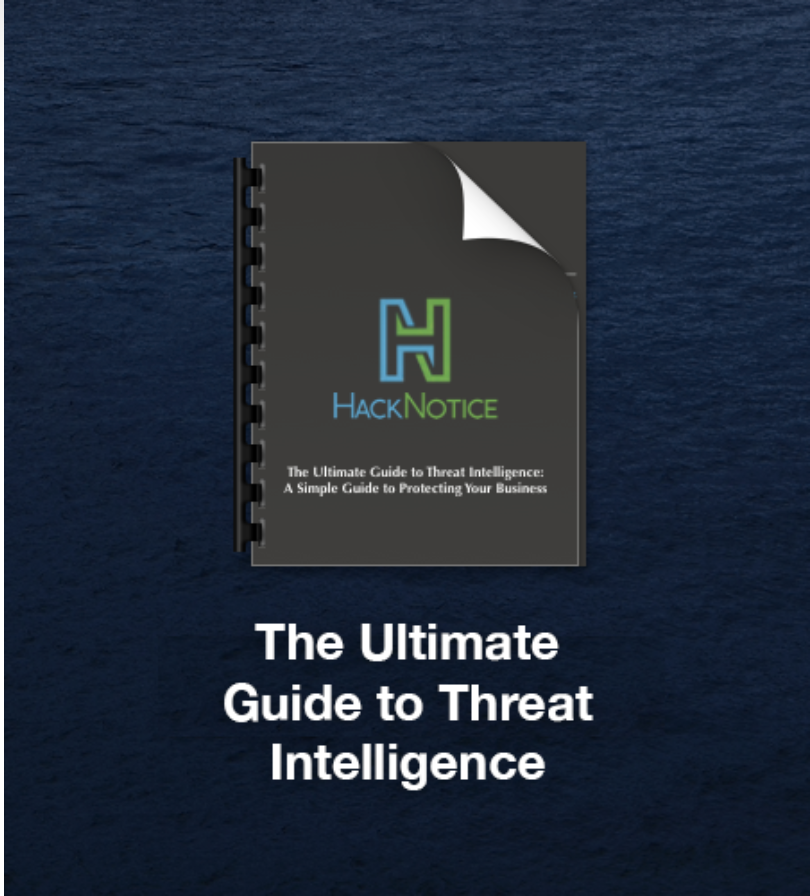 HackNotice WhitePaper
Security is a Team Sport: How to Create a Culture of Security in Your Organization
Download your Free Copy
Cybersecurity is critical for establishing trust, earning new business and satisfying existing customers, protecting your brand, and keeping your company's intellectual property from landing in the wrong hands. It's critical to every aspect of your organization's future.
In Security is a Team Sport: How to Create a Culture of Security in Your Organization, we're delving into what it means to have a culture of security, how to break down the silos preventing you from democratizing security, how to earn buy-in from senior management, and how actionable threat intelligence can support your efforts.
Download our free cybersecurity white paper today.
Want to go back to the website?
Explore our other whitepapers
Further your cybersecurity research with industry-leading content.
Our whitepapers can help you:
Discover current industry practices

Keep up latest cybersecurity insights

Evolve your current cyber strategy

Transform employees into security champions